40% Off Flash Sale
Spring is around the corner, and as a winter send-off, ModCloth is currently having a flash sale! This sale event will end tomorrow February 13th at 8 a.m. ET, you can stock up on select spring styles favorites at 40% off—no coupon required. Celebrate the seasons in style!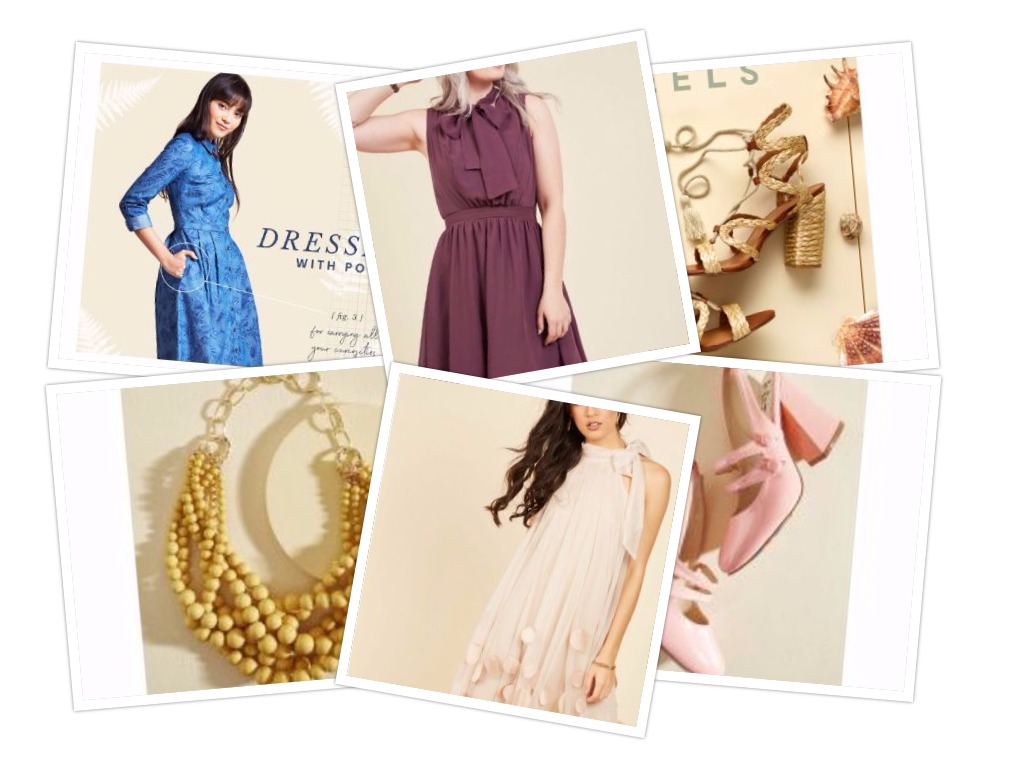 Extra 30% Off All Sale Styles With Code MCLUVSYA
Nothin' like a sale on a sale to start the week off right! For a limited time (2/13 at 9 a.m. ET through 2/15 at 9 a.m. ET), ModCloth's offering an extra 30% off ALL sale styles, from dresses and decor to shoes and more — use code MCLUVSYA. Snag these stellar deals while they last!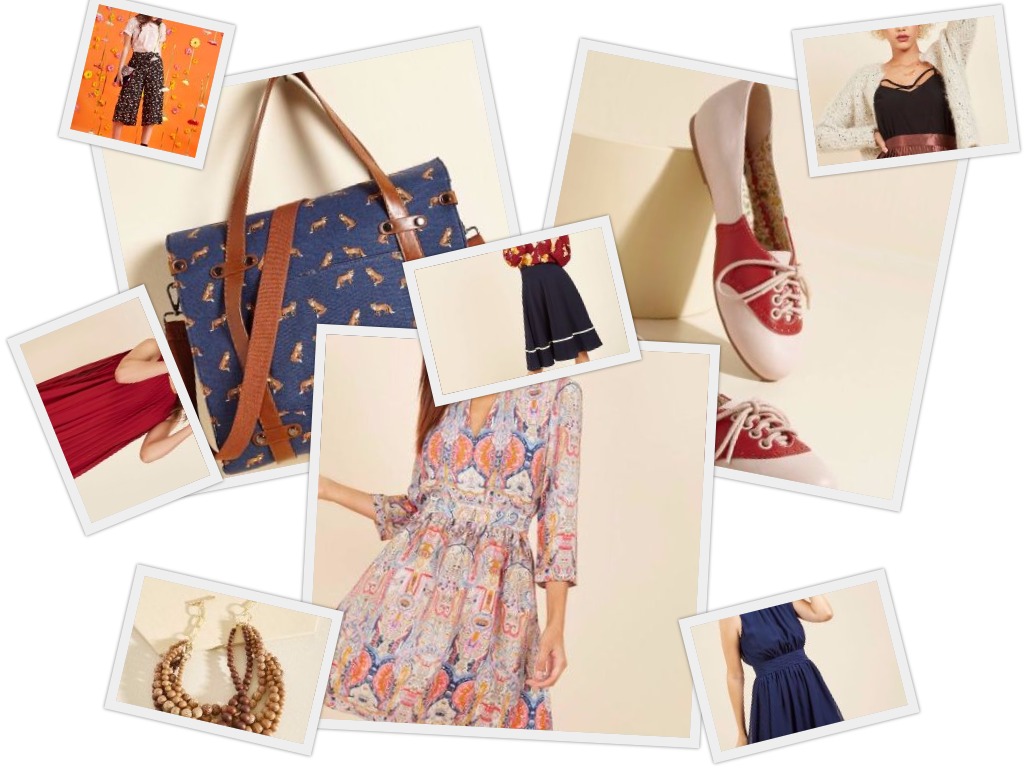 Be light, Be unstoppable, Be courageous, Be joyous, Be Laughter, Be loving, Be humble, Be grateful, Be kindness, Be great, Be fierce, Be spontaneous, Be free, Be accountable, Be authentic...Just be who you are created to be!

unknown