Latest Shopping News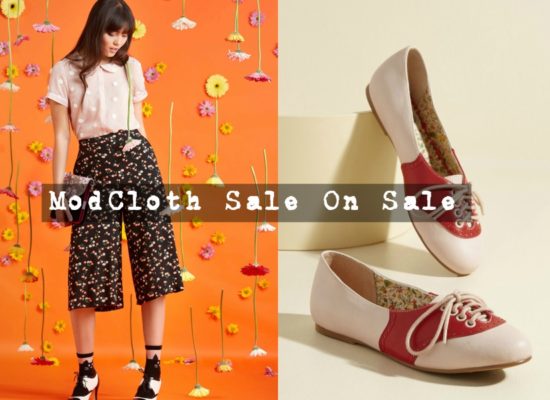 Spring is around the corner, and as a winter send-off, ModCloth is currently having a flash sale! This sale will end tomorrow February 13th at 8 a.m. ET. Come inside and take advantage of this great offer.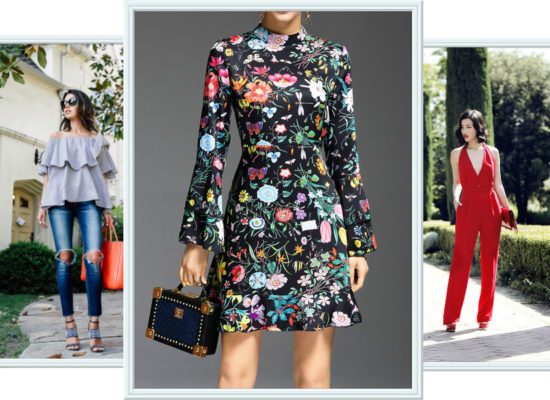 From the casual, sophisticated, flirty to sultry styles chic. Make sure you will be ahead of the game this year. We organized 5 awesome outfit ideas for your Valentine's Day, in case you are planning your outfit early.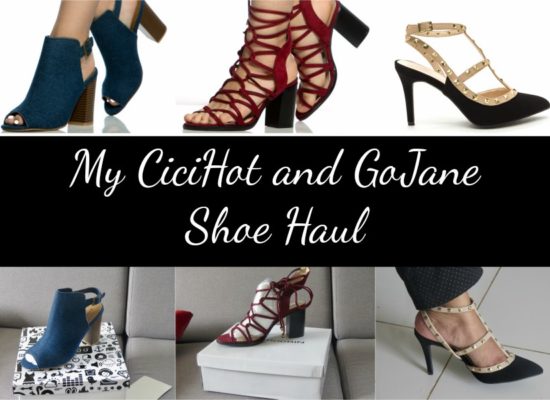 Looking for some good online stores to purchase your next pair of shoes? See My CiciHot and GoJane Shoe Haul. I'll tell you all about this buying journey here..
More Shopping