Latest Posts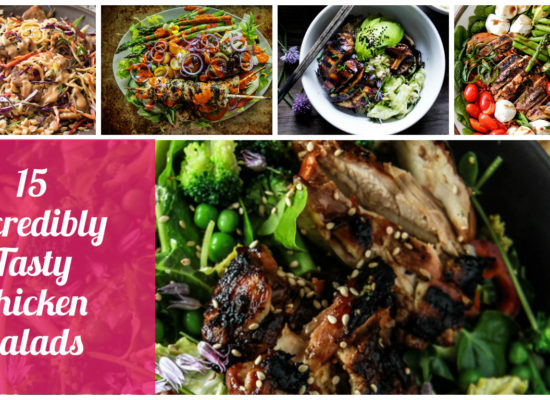 15 Incredibly Tasty Chicken Salads is a collection of the best chicken salads recipes we could get on the internet. So come in and see for yourself.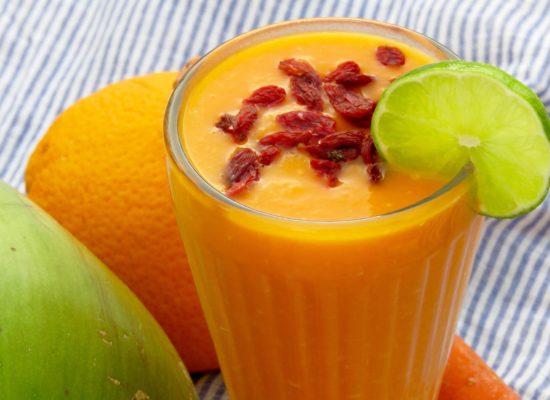 If you're feeling like something sweet and bright, look no further than this Carrot Apple Coconut smoothie! Feel as refreshed as spending a full day at you favorite spa.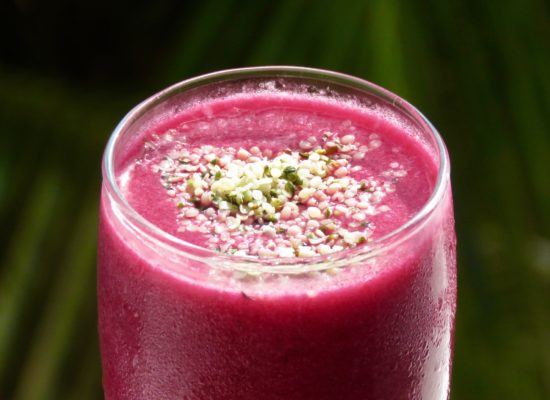 This Beets Strawberry Zinger Smoothie is a combination of beets and two fruits which results in a nutritional smoothie with an amazing taste. It will leave you begging for more and more.
See all our news