Buying clothes online can be very tricky, because unlike in a store you can't feel the fabric and you can't try it on to see if it looks nice on you or not. You also don't know if it will fit or not. Another problem is when it arrives and it doesn't fit the way you like it and then it's always difficult to return it. This is particularly true if you live outside of the United States or Europe. The purpose of the following tips & trick will actually help you increase the chance to buy the perfect dress.
The is actually the first part of a 2 part series. We will have the conclusion of this series the following week.
Measure yourself
The first, and perhaps most important thing you can do before you really spend money buying clothes online is to get proper measurements of yourself. At minimum, women should know their bust, waist, and hip measurements.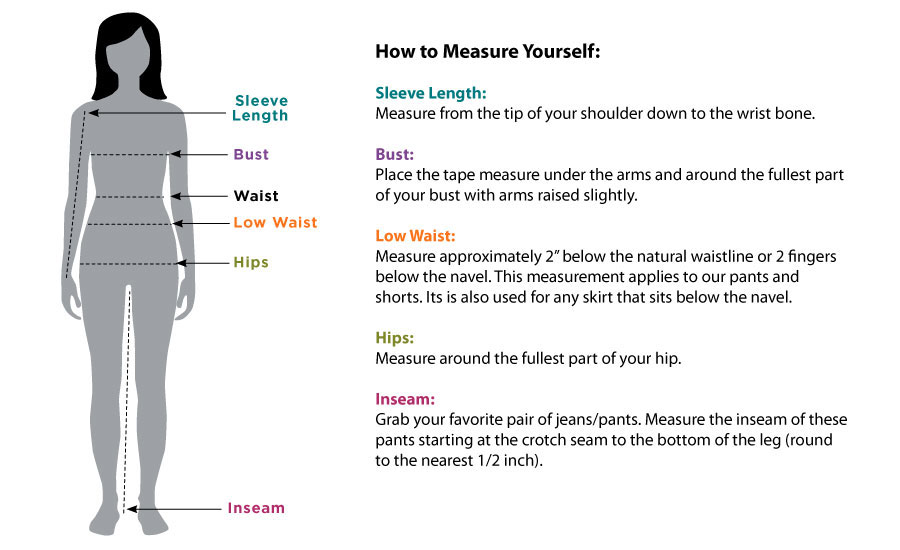 Read shop sizing chart
Nearly every online clothing retailer has a section on their website devoted to sizing information. Don't ignore it – study it!
Pay special attention to the sizes for the different countries. An US size  14 is 18 in Australia/UK, and 46 in Europe.
Make a list of what you need
If you are planning to shop for multiple items of clothing at once, write down everything you need before you get started. Doing so will help you stay on track and may help prevent you from feeling overwhelmed by choices.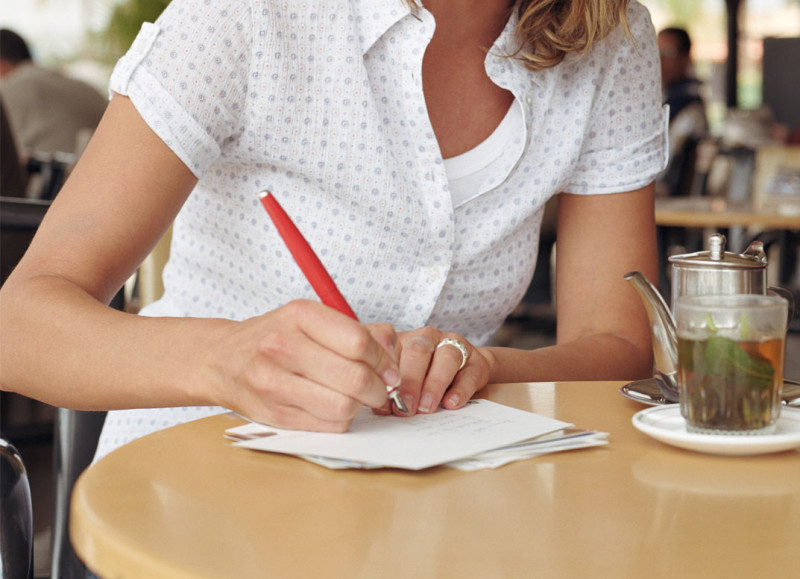 Shop around
Be patient, the internet has a wide range of online stores. Take advantage of the convenience of sitting at home and surfing the web. There is a wide range of bargains out there. Be patient!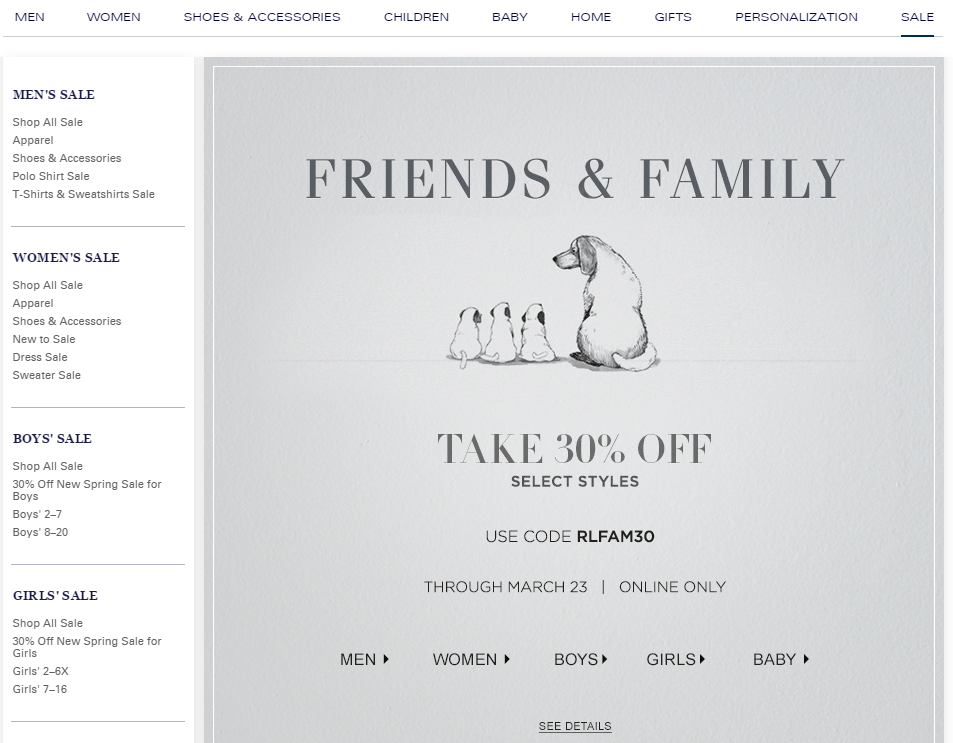 References
---