In part 1 we covered the steps to measure yourself, read shop sizing chart, make a list of what you need and shop around. Now we will continue with the last steps to buy your clothes online. We hope these tips and tricks will help you buy the perfect fit clothes over and over again
Look for comments and reviews

Be security conscious
Don't give up more then the necessary details. It is normal to give your name, address and credit card number. Don't give more then this information. Be suspicious of websites that ask you for ID, passport and bank account number. These are never required to buy any clothing online. When giving away information, make sure the website address starts with "https". This means that the site is encrypted and it is more difficult for online thieves to intercept your information.

Check shipping & return policy
Finally check this out before making any purchase, because some online store may not deliver to the area where you live in. Verify whether or not a seller offers returns and refunds. You should avoid all the stores that doesn't offer the option to return clothes that doesn't fit you. Refund can be something different again, because even if they don't give refund they might give you credit. This way you can buy something different at this same store. If you prefer a store that offer refund you can avoid this store too, and keep searching for the store that mostly suit you.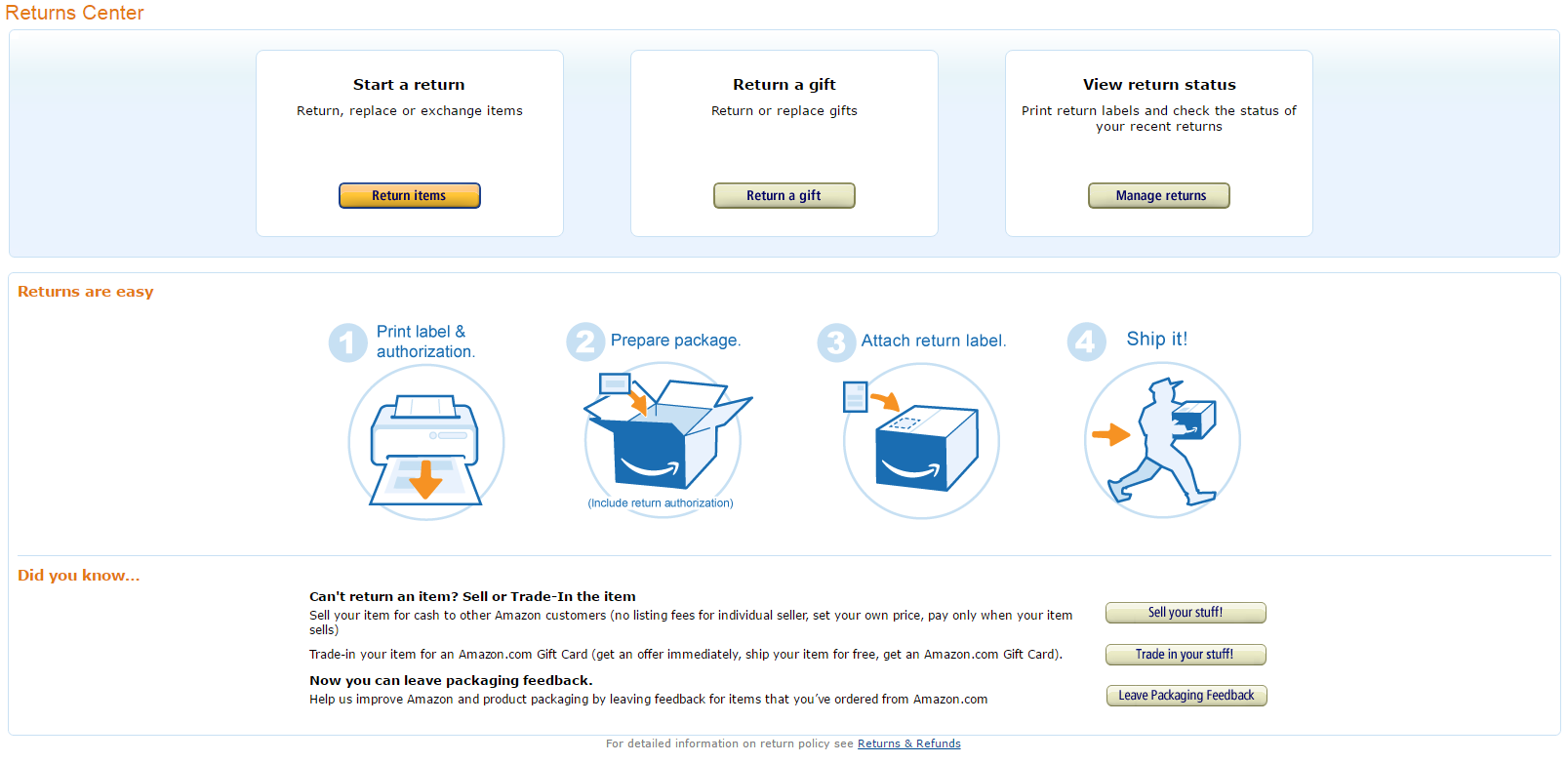 Try on your clothes as soon as they arrive
Many online stores accept returns, but only within a limited time frame. Try on your clothes as soon as they arrive. Do not remove any tags or stickers, since doing so may hinder your ability to return the item if it does not fit.
Never buy from an online clothing store that doesn't have a generous return policy.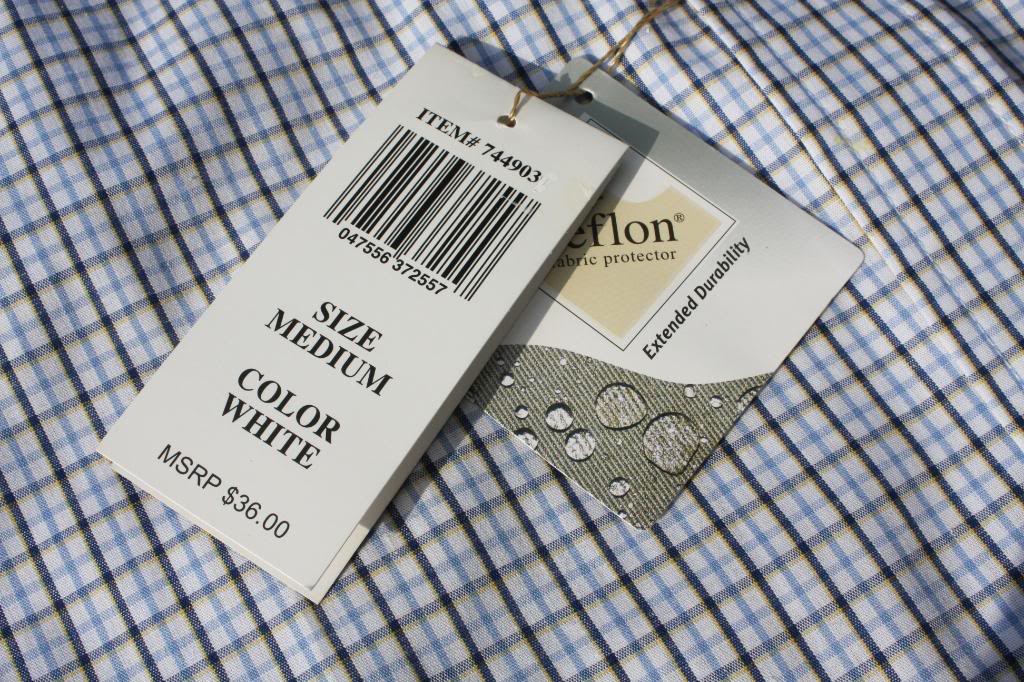 References
---